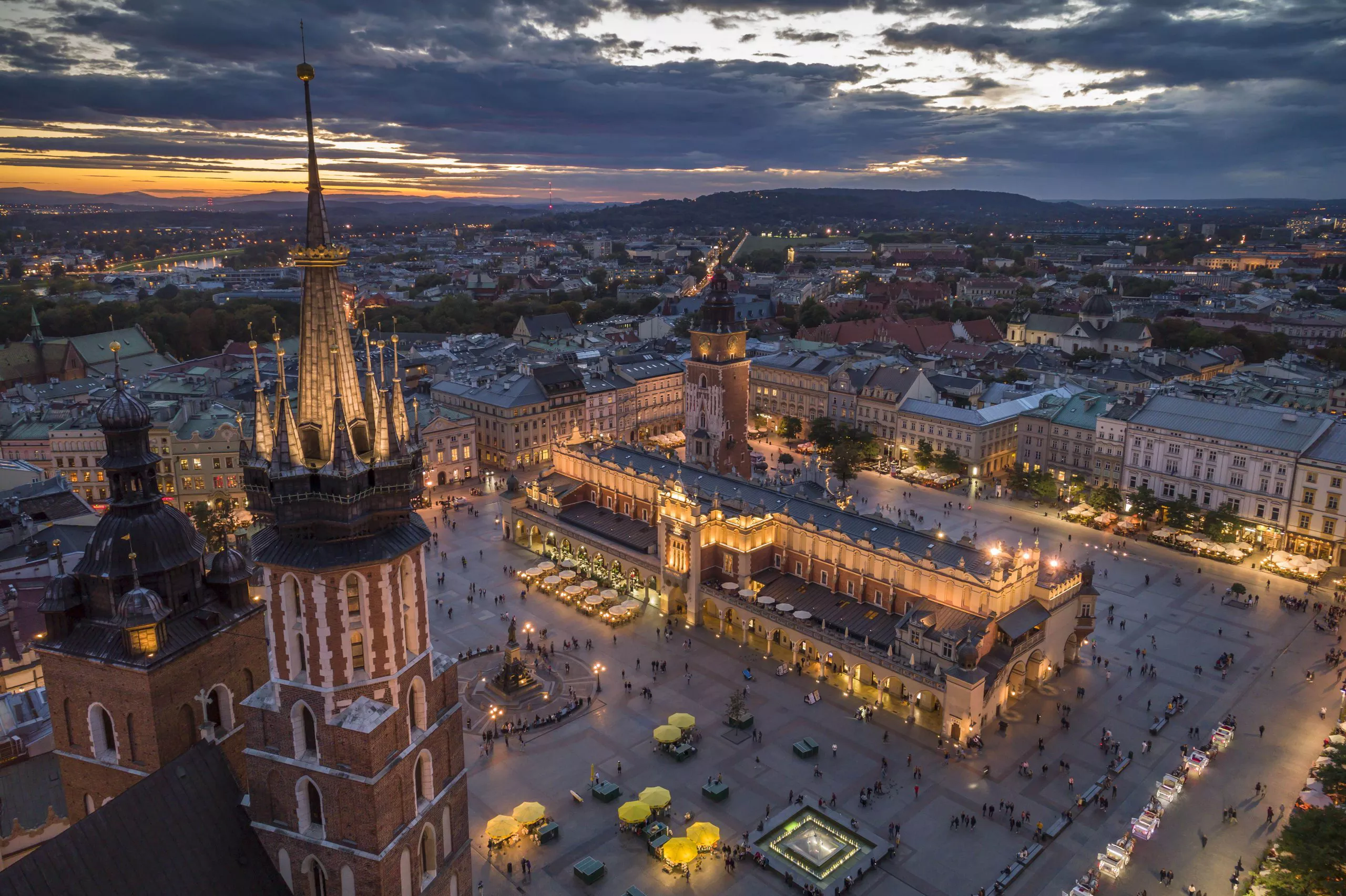 Małopolska heritage appreciated.
A quick glance at the list of World Heritage sites in Poland shows that every other of the nearly 30 sites listed by UNESCO in Poland, including the first three sites inscribed on the list, is in Małopolska.
UNESCO developed the list of World Heritage Sites to indicate the places of the greatest natural and cultural interest worldwide.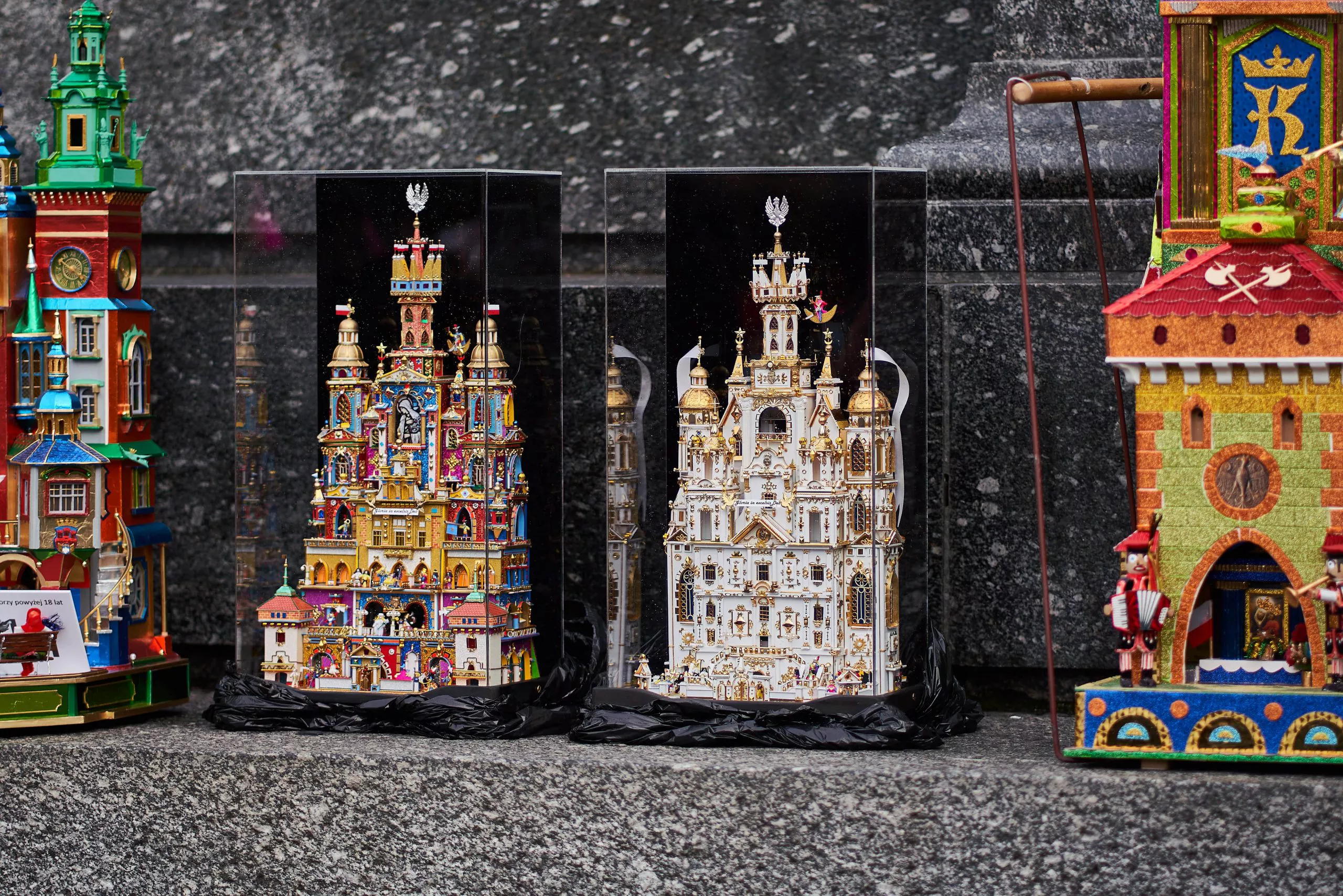 The original list, drafted in 1978, only consisted of 100 sites, and Kraków became one of only two cities on the list, which profoundly underscored its importance and merit. The other Polish site inscribed on the original list was the Wieliczka Salt Mine: one of the oldest industrial enterprises in continuous operation, as the dangerous and complex process of digging for salt started centuries ago. The tourist route leads you through a maze of amazing subterranean chambers and a museum with stunning artefacts. The mine was soon joined on the list by its sister – Bochnia boasting an underground train among its many attractions. Two others in the series of UNESCO registrations include the Wooden Churches of Southern Małopolska and the Wooden Tserkvas of the Carpathian Region. Another gem is a devotional site: Kalwaria Zebrzydowska, where a local magnate built a mini-Jerusalem attracting pilgrims to its 42 chapels observing key moments in the lives of Christ and the Blessed Virgin.
To learn more about Małopolska heritage recognised as World Heritage by UNESCO click here.
It would be impossible to gloss over the difficult heritage, as during the Second World War the Nazis chose to build the Auschwitz-Birkenau Concentration and Death Camp here, a site which claimed over 1.3 million lives. With the mission of retaining the memory of that horror and never allowing it to happen again, the place remains a museum–memorial and is visited by over 1.5 million people each year.
Not only the historic city centre of Kraków was inscribed on the original UNESCO list, but so was also the Kazimierz district. Forty years later, in 2018, the Kraków art of cribmaking (making Christmas nativity scenes) became Poland's first custom to enter the UNESCO List of Intangible Cultural Heritage.
Małopolska has more to offer. Look and see: