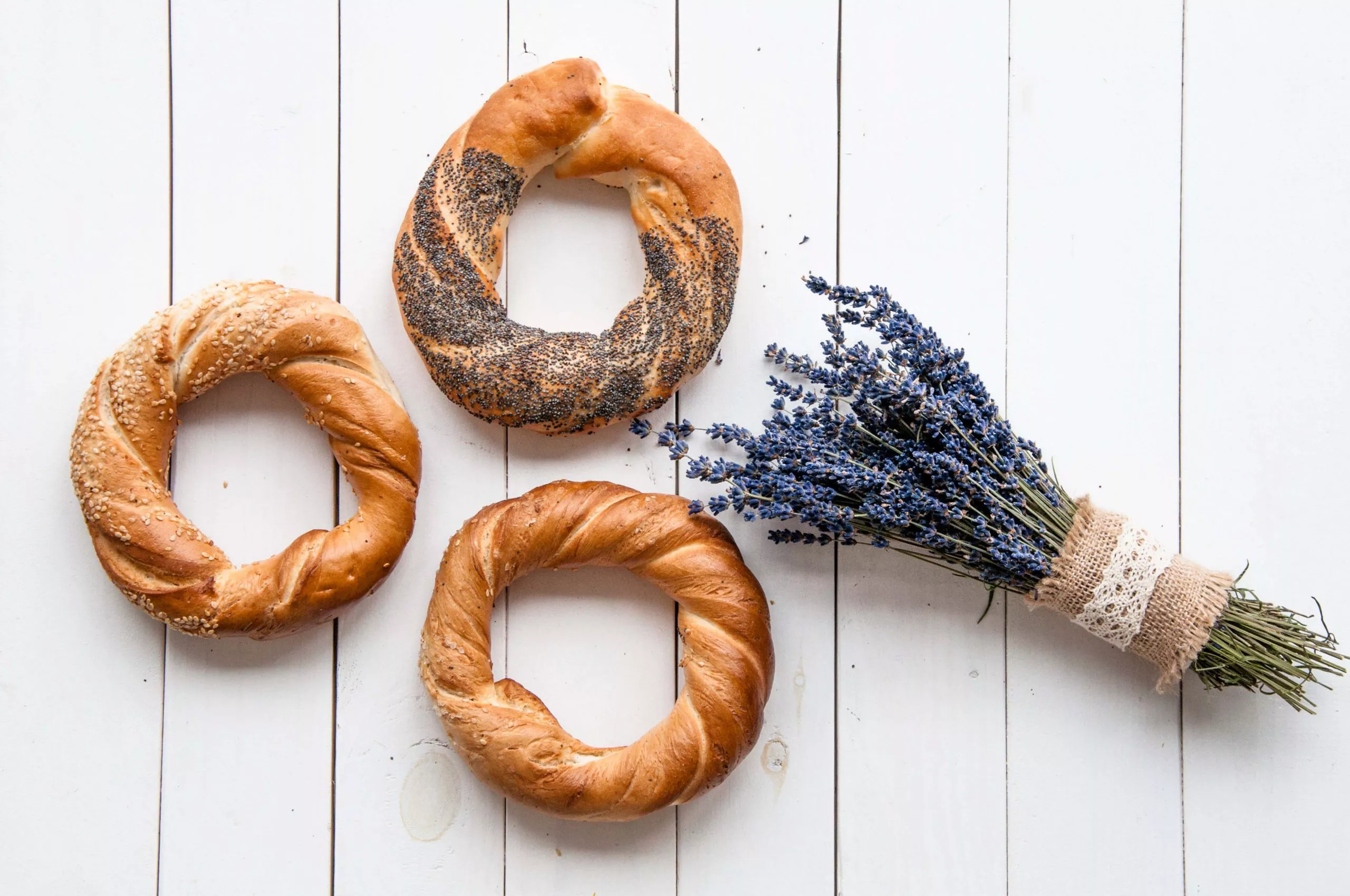 Małopolska food (and drink).
Did you know that, over 650 years ago, Mikołaj Wierzynek, a Kraków merchant, hosted the Holy Roman Emperor (who at the same time was King of Bohemia) and three other kings from Poland, Hungary, and Cyprus, at least five princes and all the lesser margraves and barons. We cherish the tradition and eagerly host and entertain more than kings
Contemporary gourmets pursue the simple and natural local fare that people have lived on for decades as well as the sophisticated dishes of the nobility and royalty.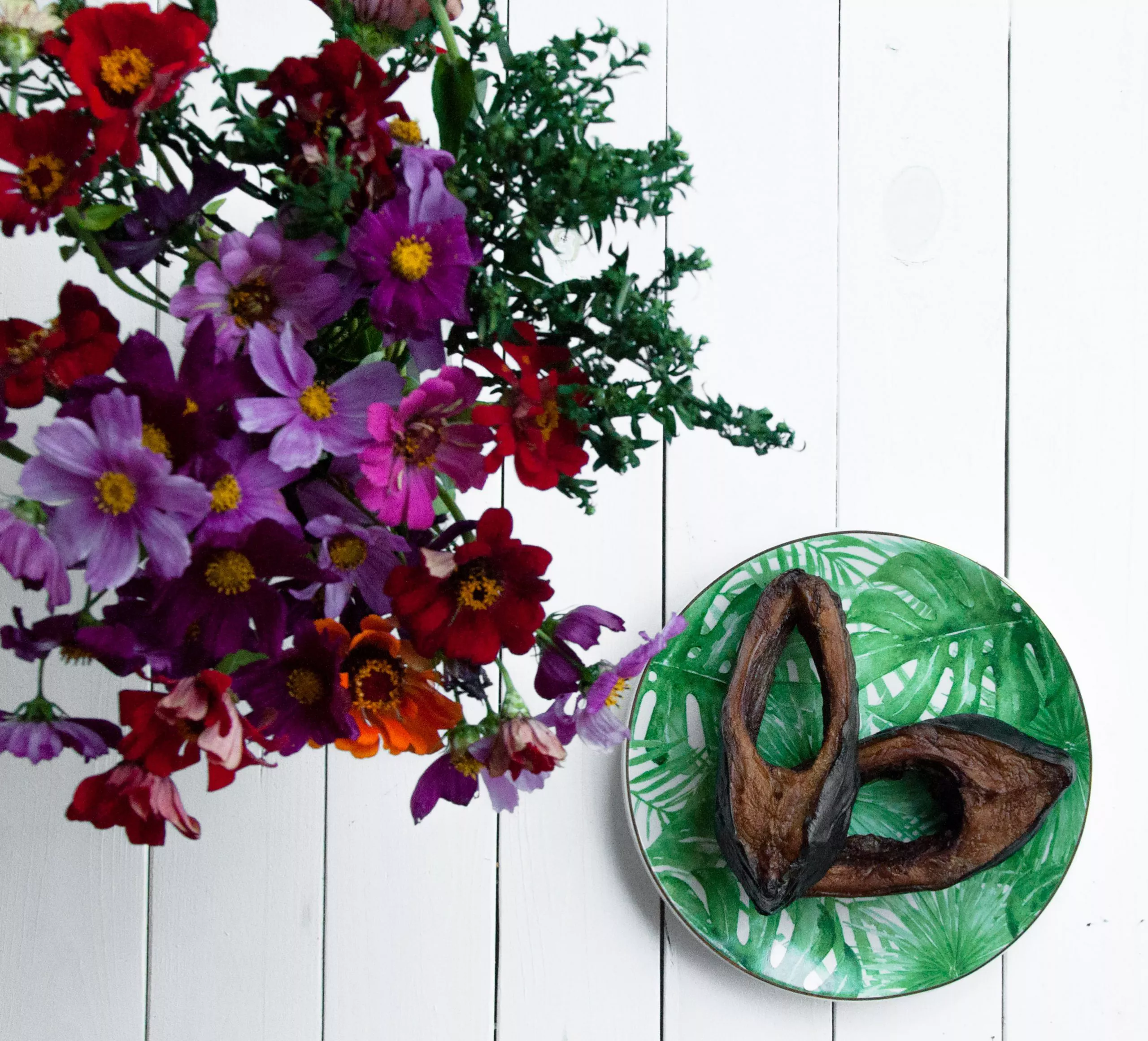 Małopolska excels in both. While the region's emblematic Obwarzanek krakowski ring of parboiled bread certainly belongs to the first kind, the region boasts a plethora of dainties that were, and are, fit for a king. You can find them in local vineyards strewn along the Małopolska Wine Trail, and in places breeding fish by traditional methods since the Middle Ages. Mouth-watering trout comes from the scenic Ojcowska Valley, and carp from Zator, once an independent principality, used to be shipped by the sleigh-load to the ice-lined cellars of the Royal Castle and Cathedral.
Simple highlander dairy products have always been coveted, and are growing in fame. Hailed king of sheep cheeses, Oscypek, is gracefully accompanied by Bryndza (also with a Protected Designation of Origin), Gołka, and Bundz. Gaining quickly in popularity, though only known to the connoisseurs until quite recently, is mead: a dainty of the bygone royal tables which is made of fermented honey. It has been known since ancient times and is now found in shops and restaurants alike. For hints and details  click here.
Let's not forget Małopolska has been famous for the fruit of its orchards. While relishing the apples, pears, and plums from those orchards, it is a good idea to ask an informed local about the particular use they make of plums around Łącko.
Małopolska has something special for the enthusiasts of simple fare. Just ask for kaszanka, a mysterious name that denotes a delicious black pudding. If you're curious to know how we manage to combine our pulled pork with bread rolls and gravy, go for Maczanka Krakowska.
Forget vodka, it's no more than a semi-product: only a vehicle for bringing out the taste of fruit, herbs, and spices. Nalewka may be translated into "infusion" or "liqueur", but it is the name for the traditional and unique recipes from the Polish manor houses of yore. The recipes for steeping the ingredients – in exact amounts and for exact times, sometimes exceeding six years, have been passed from generation to generation. Be sure to try the gourmet ones. They are perhaps harder to find, but they are certainly a (spiritual) revelation.
Małopolska has more to offer. Look and see: