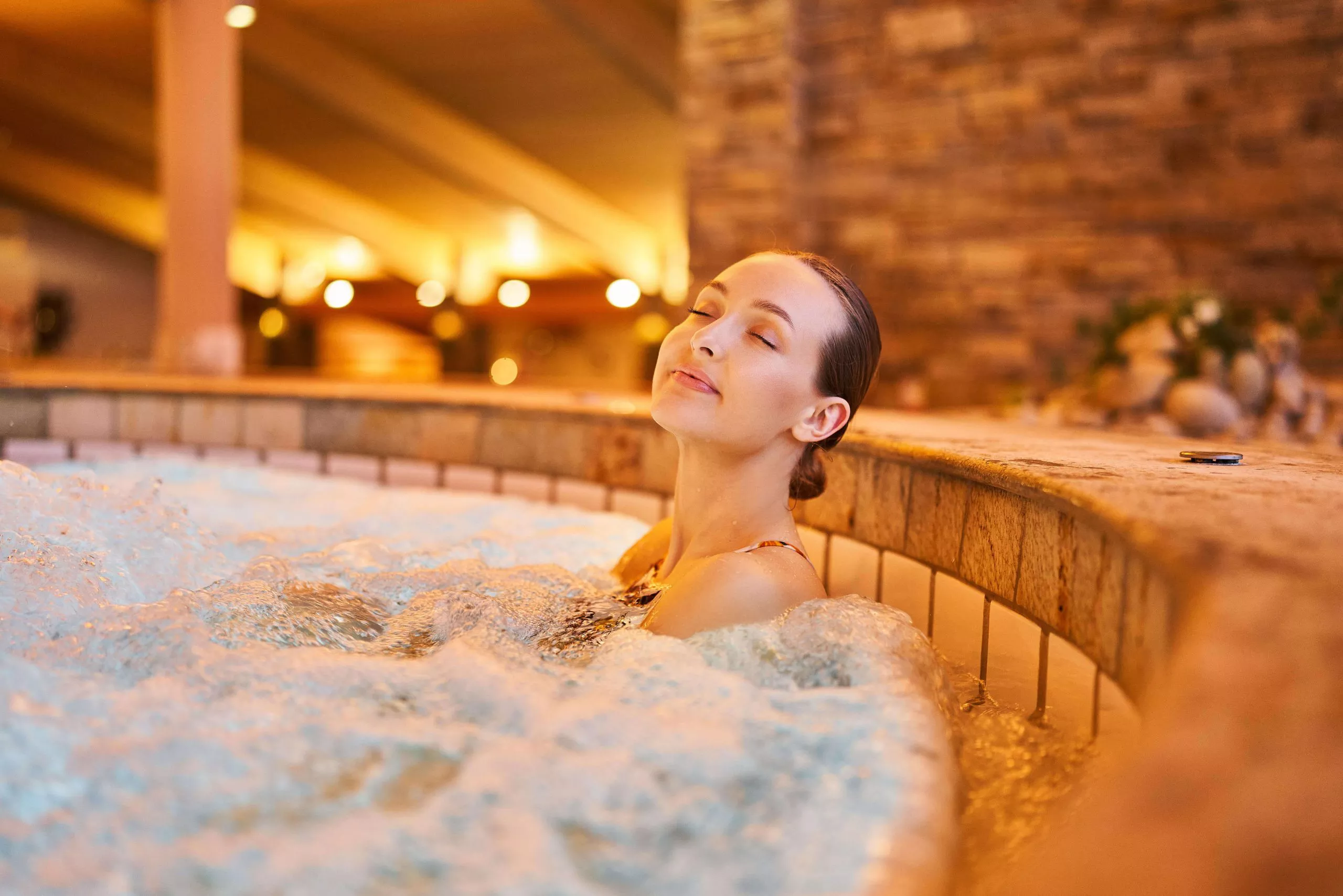 Come to the relaxed side. We have mineral springs!
As many of us may feel downtrodden after dismal gloom of winter with its Blue Mondays, may we perhaps tempt you to taking a few years off your back, adding some healthy springiness to your step, and – why not – brightening your spirit, and that not necessarily by brightening your skin tone?
An ideal place to give yourself a break from the hubbub of the maddening crowd surrounding you in everyday life must offer the contrary – peace among pristine nature.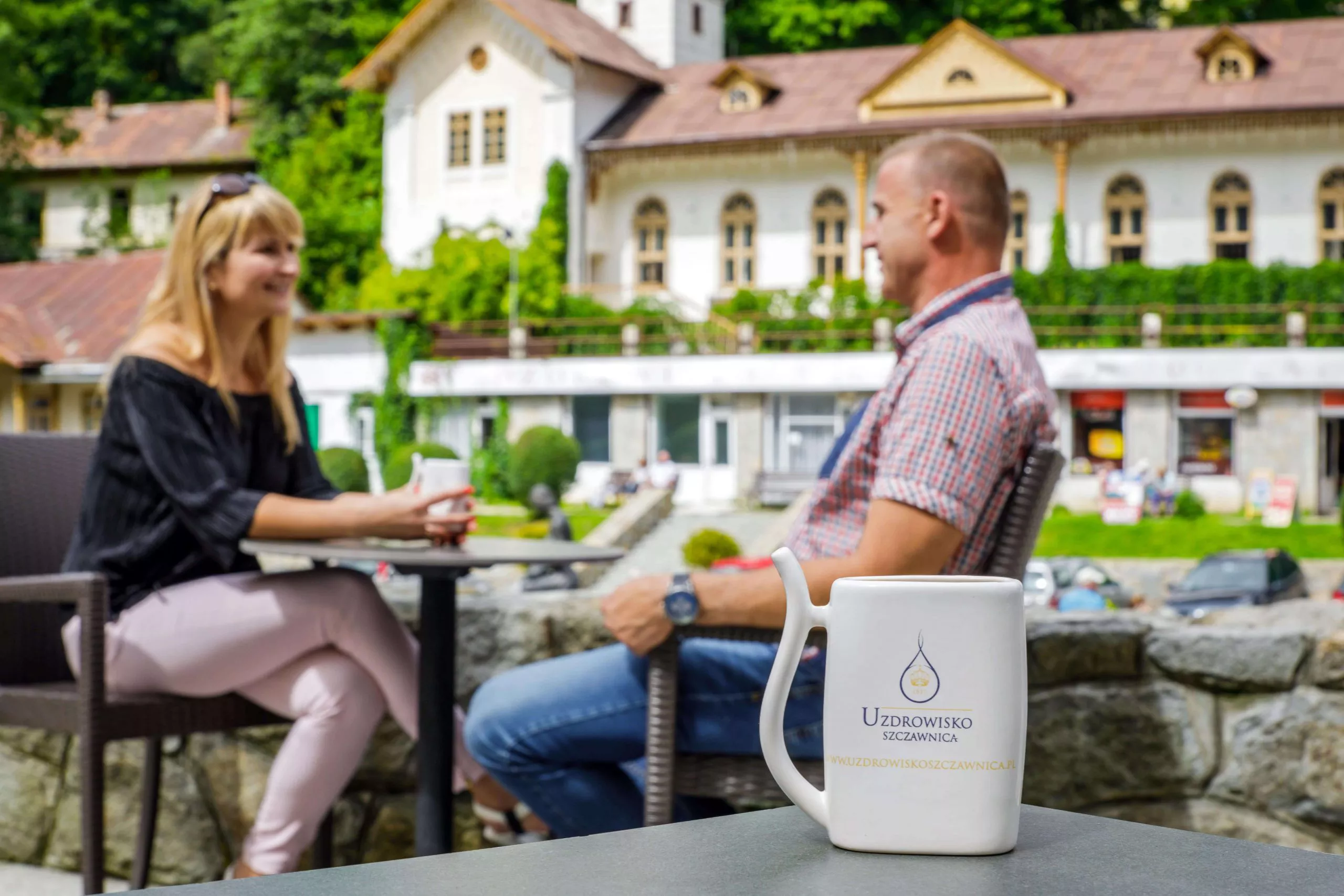 That is precisely what Małopolska has to offer for your body and spirit. The region is bejewelled with mini paradises ranging from spa towns to just miniature wellness centres.
Whatever your need, you will find it satisfied in Małopolska, as the region has worked on its offer for over a century, developing the facilities and the skillset to offer you the widest range of services from pumping rooms and promenades to let you sip curative waters, via jacuzzis overlooking picturesque landscapes, to the countless modern specialist treatments. We are also happy to offer you a wealth of rituals, for example to moisturise your skin and/or improve its tone.
The spas of Małopolska are designed to bring generations together and have interesting offers for the young and for those who have just entered their golden years, for the active and for ones in need of tranquillity, whether on their own or with children.
This is where we have prepared more detailed suggestions for you. You are welcome to choose a destination that will cater for your unique needs! Many locations are still quite unknown abroad, so you will have a lot of opportunities to boast on your discoveries having returned to your life's routine healthier, bright-eyed, and bushy-tailed.
Try the many mineral waters of Małopolska! Many have a century and a half of proven track record and boast excelling the "famous" Swiss and French waters in curative properties and chemical composition.
Some history: "Szczawnica holds first place among the region's mineral spring resorts. It earned primacy with its unmatched charm, situation amidst the mountains, the proven efficiency of its waters, and the untiring owners developing and beautifying it", Józef Dietl, father of Polish balneology, wrote in 1858.
People have thronged to thermal springs from times immemorial, for what better reason to leave home can you find than to care for the wellness of body and mind? Archaeology proves that even in prehistoric times such places were developed with special infrastructure to satisfy the most demanding according to the current capacity, fashion, and preferences of the spa goers.
Małopolska has more to offer. Look and see: