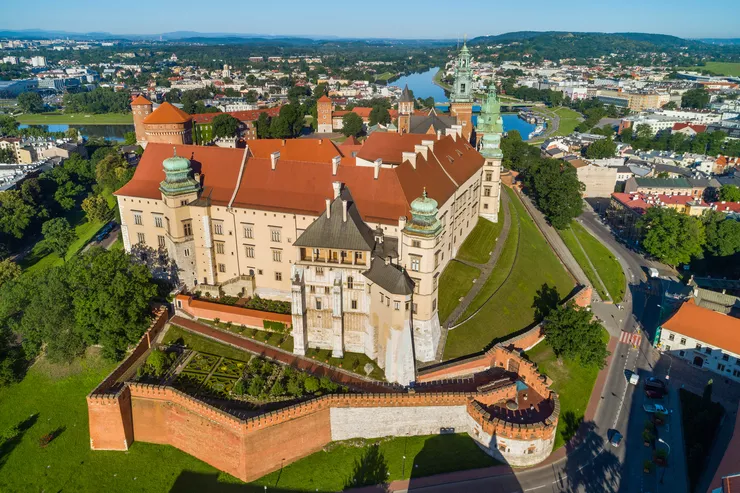 Wawel: your royal treat, free of charge.
There is no more place more quintessentially Polish than Wawel. In November, the month when Poland celebrates its Independence Day, the Royal Castle opens to visitors for free.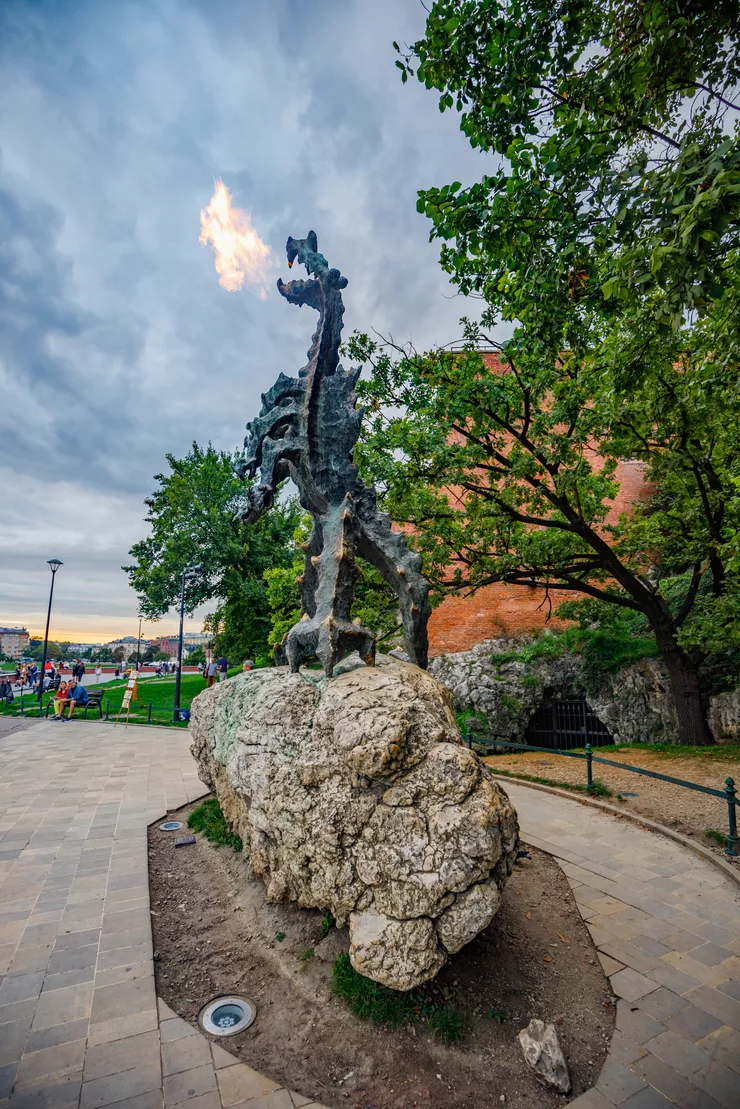 The castle was home to the Polish kings from the early Middle Ages and throughout the country's heyday, and has remained their necropolis even well beyond it. Considered the heart of Poland throughout the country, in Małopolska it is recognised the first fortress of the Eagles' Nests Trail, and in Kraków – the jewel of the city.
Wawel Royal Castle is a collection of museums, ranging from the grand State Rooms, via the Private Royal Apartments, to the Royal Treasury and Armoury. Its highlights include the collection of tapestries commissioned by King Sigismund II Augustus from Flanders, Italian Renaissance paintings from the Lanckoroński Collection, one of the world's largest collections of Ottoman tents (No, not what you are used to but "true movable palaces" of exquisite make!), and plentiful works of master craftsmen including weapons, Meissen porcelain, and gold and silverware.
Please consult the museum's website for the free visiting times. They are generally from 9:30am to 5:00pm Tue–Sun but may vary depending on the exhibition. You can buy your tickets for the coming week online, and the ticket offices on Wawel Hill open at 9am and sell tickets for the day.
To honour the Polish Independence Day on 11 November, when all museums (institutions and restaurants as well) are closed, Wawel invites you (free of charge from 9:30am to 5:00pm) to its Wawel Recovered exhibition, thematically related to the holiday.
The following permanent exhibitions will be open free of charge on all Mondays of November from 9:30am to 1:00pm: The Wawel Lost, The Wawel Recovered, and Art of the Orient. Ottoman Turkish Tents.
Małopolska has more to offer. Look and see: