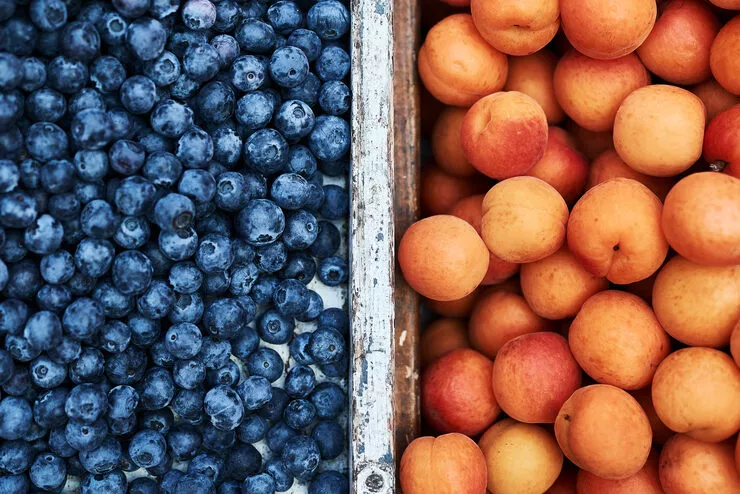 Tasting Małopolska Truly.
Looking for the perfect escape from the hustle and bustle of the city? Besides immersing yourself in the bucolic surroundings and breathing in the fresh air, enjoy a leisurely picnic amidst the finest landscapes—breathtaking or soothing, the choice is yours. Małopolska invites you to experience the beauty of nature while savouring the produce of its fields and orchards.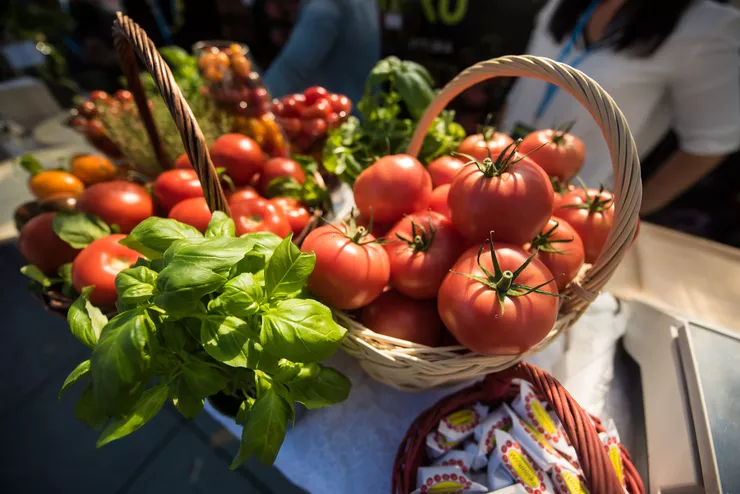 While traveling in Małopolska, don't miss out on the magnificent gifts of nature, especially during summer when they can be found almost everywhere. Simply visit a local open-air market, bazaar, or garden farm to buy fresh fruit and vegetables directly from the farmers. Here are some hints on the local delicacies you can enjoy during a picnic.
The local staple diet has always been plant-based. Even in the less fertile mountainous areas, fair amounts of rye, potatoes, and cabbage have been produced. More demanding vegetables, such as beans, were grown in fertile river valleys. The orchards on the sun-kissed slopes of Małopolska hills have provided us with apples, plums, pears, apricots, and even grapes.
Małopolska's vegetable paradise, nestled between Kraków and Proszowice, boasts a variety of crops. Try the renowned Galician garlic or indulge in the flavourful cabbage and sauerkraut from Charsznica. Discover the Piękny Jaś bean, a regional celebrity, and the patriotic Orzełek bean with its distinctive eagle-like red spot resembling the Polish national emblem.
You won't be short of fruit for dessert, as Małopolska orchards offer a plethora of delights. Taste the crisp and juicy apples from Łącko and Raciechowice, and try the unique Suska Sechlońska prunes smoked in the traditional way for centuries. Don't miss the delightful raspberries from Brzezna either.
We also produce wines to complement your picnic basket. The slopes around Tarnów and Kraków are famous for their vineyards. While exploring the wine culture, you may learn that some of the best wines are produced by ancient monastic orders and, believe it or not, the Jagiellonian University.
What else can we say? Get your basket ready, fill it with the fruit of the land, and enjoy the taste of Małopolska.
The crops of Małopolska go beyond the usual grains, fruit, leaves, and roots. To add a touch of elegance to your culinary journey, we can also offer you the flowers we harvest to enchant them into lavender juice and ice-cream, and handcrafting rose petal jam using traditional methods.
Most farms in Małopolska are too small for industrial food production. This is one of the reasons why many farms in Małopolska produce healthy, natural, and organic food and hold organic certifications, ensuring minimal use of chemical agents.
Many of the plums that grow abundantly around Łącko are transformed into a delicious, though potent, local specialty. Śliwowica łącka may contain 90% alcohol, but it carries the delightful aroma and taste of the plums it is made of.
Małopolska has more to offer. Look and see: