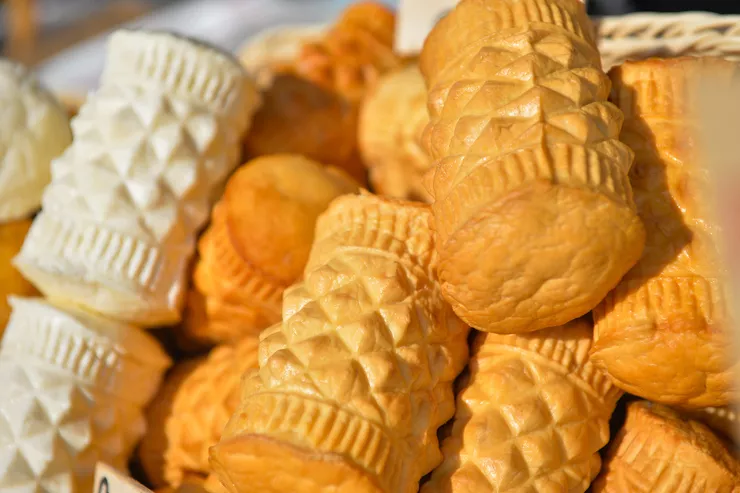 Spring Dairy Suggestions.
Even if most poets and romantics have long ago discovered that spring is perhaps the best time of the year, few are the people who realise that it is also the best time to taste fresh cheeses, as this is precisely when cows and sheep, kept indoors in their barns for the winter, come out to graze on the delicate, though already lush, grass.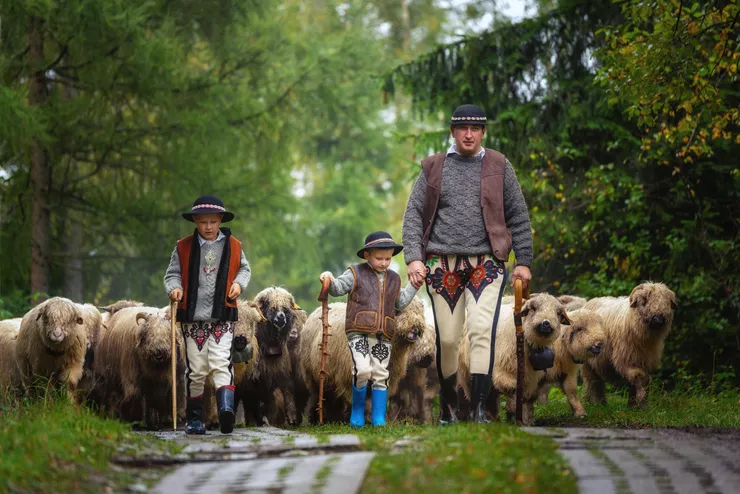 An ancient custom surviving in Małopolska "liberates" them from the barns and lets them enjoy fresh grass on the Day of St Adalbert (Wojciech), patron saint of Poland, which falls on 23 April. Soon afterwards you can relish in the genuine and unadulterated products of the region: the cheeses that for centuries were quintessential to its people, whether farmers or sheepherders, as they provided sustainment.
Are they traditional? Enough to say that Oscypek, Redykołka, and Bryndza from the region of Podhale enjoy the EU protection under the Protected Designation of Origin geographic indication. This is not the only form of protection extended over those, as Żętyca being the fermented sheep milk, cream from Limanowa, and the milk of the Polish Red cows are listed as Traditional Specialities Guaranteed (TSG), which means that all producers using the name strictly conform to the registered production method and product specifications.
Visiting Małopolska, make sure that you have also tasted the ice cream in Nowy Targ and Nowy Sącz, as many Polish holidaymakers take long detours to have that opportunity.
Żętyca (or Żentyca) is the whey from sheep milk, a drink fermented by the same bacteria that turn cow milk into yoghurt and kefir.
Małopolska has more to offer. Look and see: