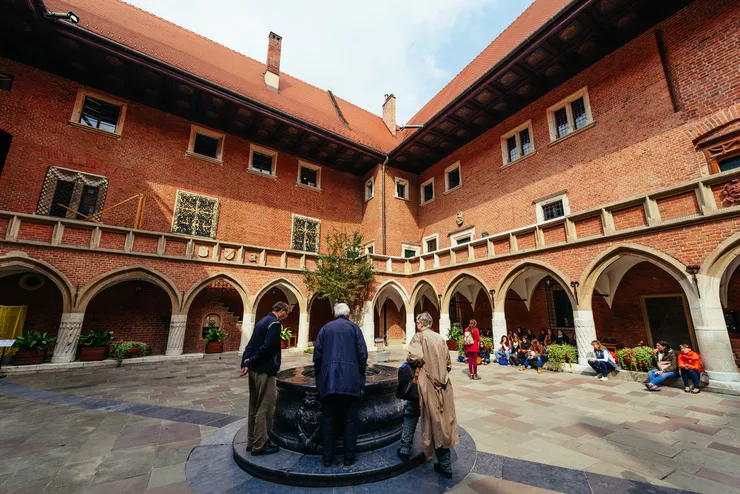 Science
Discovering the world leads to great things. And Małopolska favors it like no other place. This is where the impossible for many happens. Kraków, meaning: an international, recognized research center, the center of the oldest and one of the best universities in Europe, the most advanced research structures in the country #krakowthehostcity
Meet the discoverers who set new directions:
Professor Agnieszka Zalewska, high energy physicist. The first woman and the first Pole in history to act as the President of the CERN Council.
Professor Marek Stankiewicz, physicist, researcher of microparticles. Director of an international research center – the only one in Poland, one of the few in Europe.
Get to know the two faces of Małopolska. Which one are you going to choose?
#itstimeformeetings
Małopolska has more to offer. Look and see: