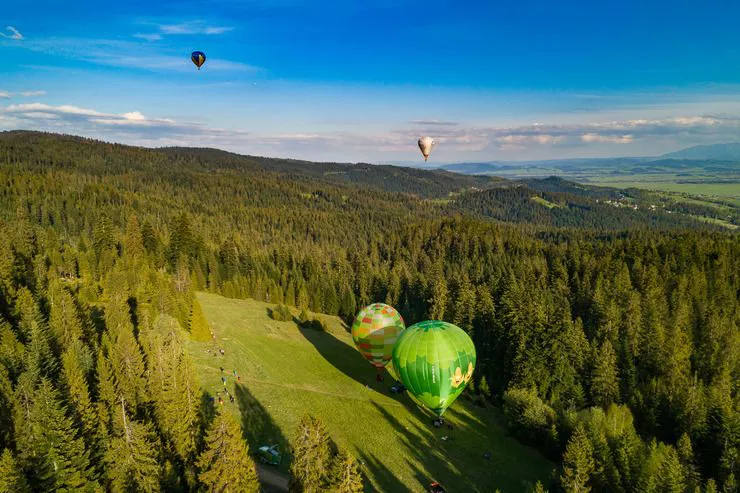 Nature's six shrines: Małopolska national parks.
Each of the region's national parks is a powerful ecosystem with protected plants and animal species. The Tatras are a refuge for bears, marmots and chamois, and the 700 caves in the Ojcowski NP, smallest of them all, offers lodging to various bat species. The six treasure troves of nature as it should be.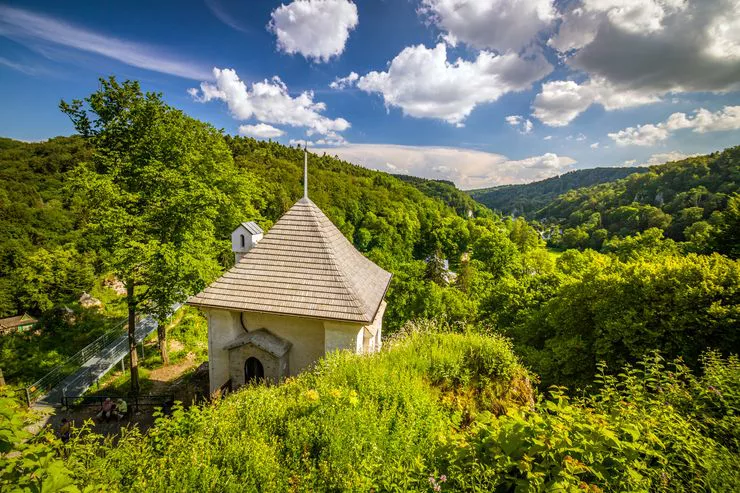 All the six national parks of the Małopolska Region protect large expanses of mountains. Inviting you to visit they boast the country's highest peak – Rysy soaring to 2499m/8200ft asl in Tatrzański NP and Poland's tallest peak outside the Tatras – Diablak in the Babia Góra massif (1725m/5660ft asl, whose name translates into "the Devil's Peak of the Witches' Mountain – just imagine the legends!) standing in the centre of the Babiogórski NP arranged around it. The mountains in the Pieniński NP may be lower, yet are certainly one of the two most charming clusters of limestone rocks in Małopolska as the Dunajec River biting into them has left vertical white cliffs. The other park with jagged limestone rocks gracing the slopes of its valleys is the Ojcowski NP boasting, apart from standing rock spires, also interesting cultural heritage. The remaining two – the Gorczański NP and Magurski NP extend over great expanses of high forest-clad hills whose picturesque glades are bespeckled by countless sheep in summer.
Each of them provides equally breath-taking views in all seasons of the year, however in absolutely different palette, enough to mention the Tatra crocuses only blossoming early in the spring. Each of them has marked trails, ideas for nature walks, and guides ready to help you choose the right time and the right national park(s). Just take your friends and family, and start exploring Małopolska national parks together! Perhaps to return here in a different season, like many before you? For more information, please click here.
There are admission fees to Małopolska national parks, however they are as low as £1.50 or even lower and discounts are available e.g. for children. Guided visits to certain caves are more expensive though.
National parks are true sanctuaries of wildlife operating "for the benefit and enjoyment of people". They have offered the highest level of stewardship for natural heritage for 150 years. Beside protecting their fauna and flora, they also care for the scenic values, and therefore no construction and development is possible on their premises.
Małopolska has more to offer. Look and see: