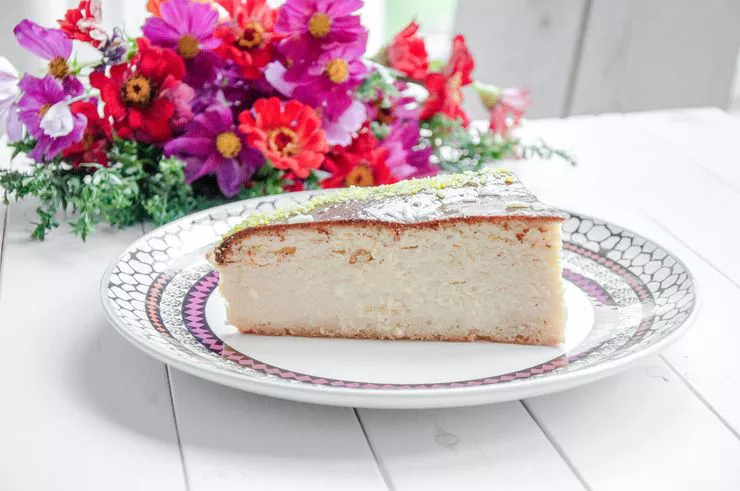 Małopolska: sweetly toothsome.
Let's forget for a moment the scenic beauty of autumn to concentrate on the sweet treats capable of mitigating the chill of the season's cooler winds. There are plenty of quite un-hyped sweets to be enjoyed throughout the region, and hey, yes, they even include an alcoholic beverage.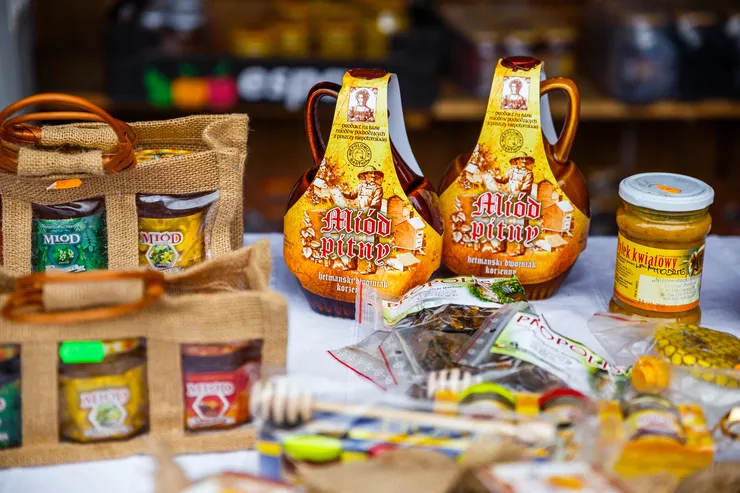 Mead (miód), known in the British Isles at least since Beowulf, and mentioned in Norse mythology as the drink turning you making you instantly a sage and/or a poet, has been a true product and not a legend in Małopolska. We drink four varieties of miód that differ in the proportions of honey and water used to make it, ranging from the richest półtorak (made of twice as much honey as water), via dwójniak and the most popular trójniak to the most wine-like czwórniak (made of 3 parts of water per 1 part of honey).
On a less pagan note, Pope John Paul II is fondly remembered in Małopolska for the kremówki wadowickie – cream cakes from his hometown that he mentioned during his papal pilgrimages. Only one of the long list of local puddings, it is best enjoyed with the "pagan" mead or a cup of delicious tea. Much of the sweet produce on the list comes from the tradition of manor houses, while others were devised in peasant cottages. Even if not as elaborate as the first, they are certainly very nourishing and the round kołacze are likely to tempt your eye and taste buds at many traditional events.
The region boasts several varieties of sernik – cheesecake, with the most luxurious being called sernik wiedeński, the Viennese cheesecake, in memory of the Austro-Hungarian rule over the region in the 19th-century. Another popular cake certainly worth trying is makowiec – the original variety has poppyseed with honey spread on a thin layer of dough and rolled into the shape resembling the @ sign.
The icing on the cake are the many traditions returning after being stifled in the communist years, and lody rzemieślnicze – craft ice cream is certainly one of them.
To let your sweet tooth bite into Małopolska, just click here.
All the four varieties of Polish mead are protected under EU and UK law as traditional specialties guaranteed. As the TSG scheme protects miód's composition and the process of making but allows production in any geographic area, you can make them at home.
Plenty of traditional sweets are only produced in a limited area and therefore can only be found in one county or even village. Examples include koziołki from Siedliszowice formed into goat horns and siuśpaje from around Tarnów.
Małopolska has more to offer. Look and see: