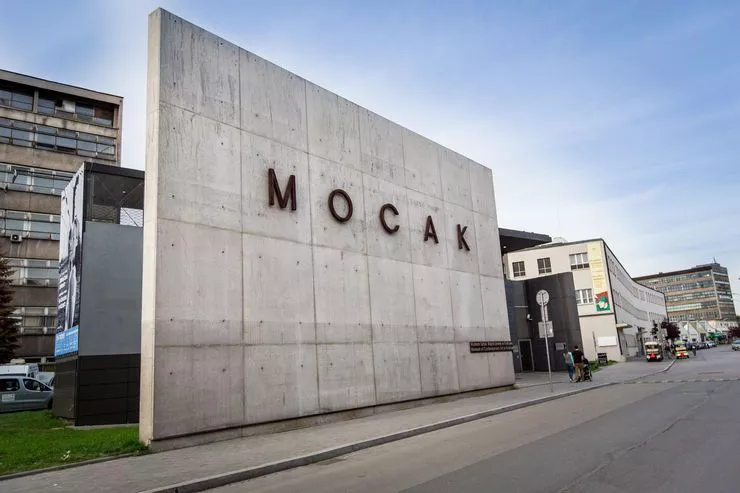 Kraków's modern heritage.
Entered on UNESCO's original World Heritage List, the ancient city of Kraków has a modern face, which it eagerly demonstrates. Modern art is proudly made and displayed here, not only in studios and museums but also in public space.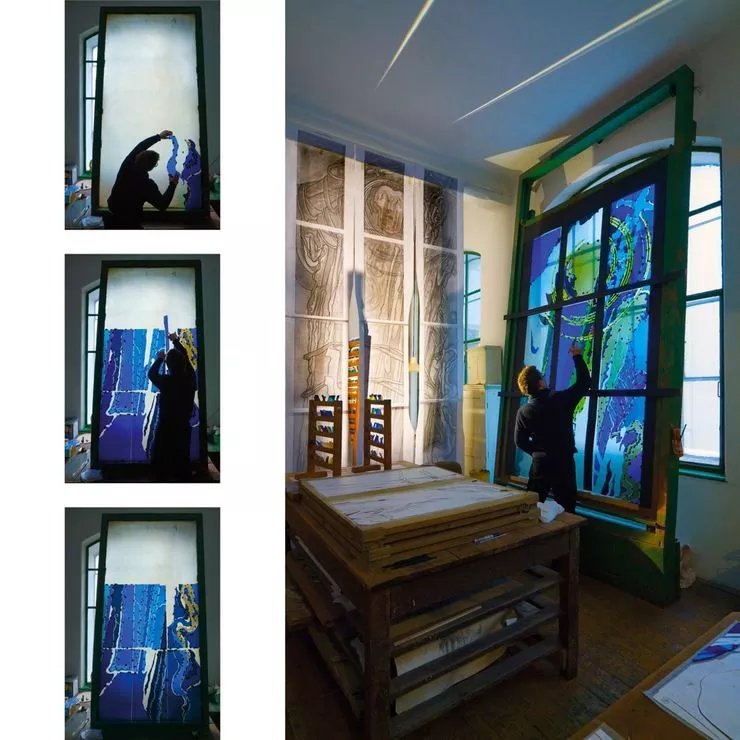 MOCAK, which stands for the Museum of Contemporary Art in Kraków, introduced contemporary art into industrial space and the difficult heritage of the Second World War, as it adopted former production halls of Oskar Schindler Enamel Factory for its home. As the museum's mission is to introduce people to modern art, it helps to explain its sense and significance to visitors also by emphasising the ethical and cognitive values of modern art and showing its connections to the everyday life.
Standing on the other side of the street, at ul. Lipowa 3, are the Kraków Glassworks, where glassware is collected and displayed, but also manufactured according to traditional methods, with live glassmaking shows with the fantastic transformations of hot glass lumps into magnificent colourful trinkets attracting locals and tourists alike.
Quite properly for a heritage city, Kraków's historical churches and buildings have required high-quality glass and stained-glass decorations for centuries. The S. G. Żeleński studio has operated at the same address for the last 120 years doubles for a living museum and invites you to a fascinating tale of Kraków stained glass. The Stained Glass Workshop and Museum is known for employing famous artists and working to various commissions that have introduced its brittle and gaudy products to the windows of major institutions, churches, and quite inconspicuous private buildings.
Click here to learn more about contemporary art in Kraków and Małopolska.
There is modern art in the city that is unconfined by the buildings as it decorates their external walls. The Kraków Street Art Route welcomes you to walk or cycle along it and discover dozens of mostly large-scale murals, many taking whole façades, by artists from Poland, EU, Israel, and the United States who were invited to comment on the reality and made surprising links to the historical past. Guided tours are available.
Małopolska has more to offer. Look and see: