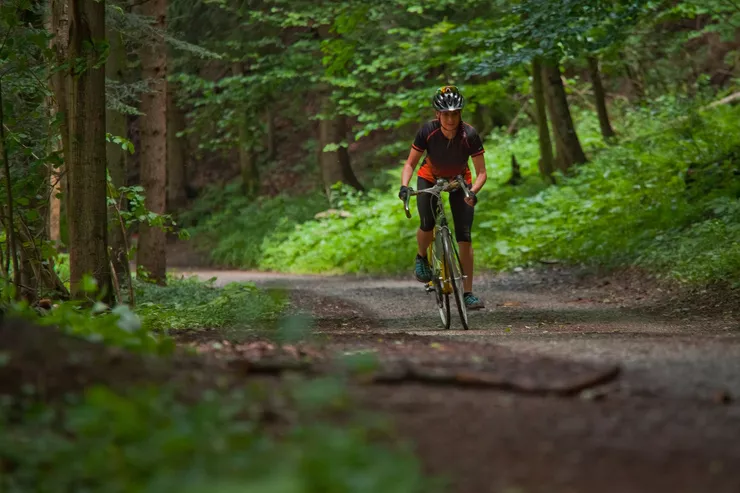 Kraków & Małopolska: European Games 2023
The world's greatest sport event, boasting a tradition spanning 2799 years (Yes, this is no mistake: nearly 28 centuries!) is about to start in Małopolska this summer. And yes, that means that the European Games in Kraków and Małopolska are less than 100 days away!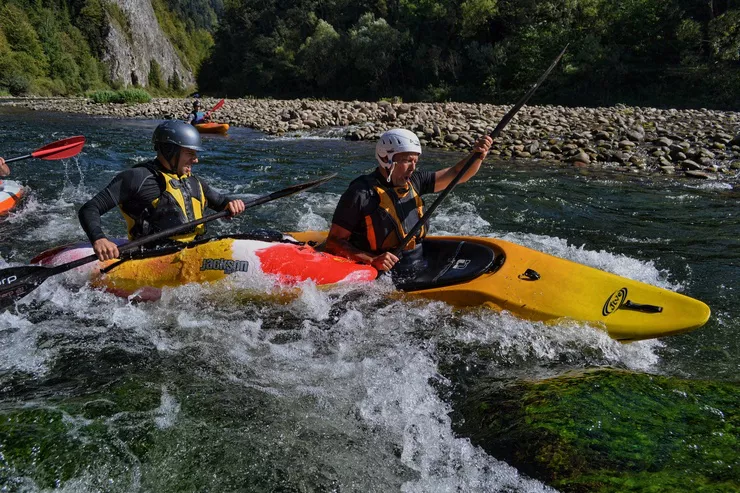 That does not leave much time for planning your visit and booking all the tickets. To learn all the reasons to visit Małopolska this June and July, just click here and you will be transported to the European Games 2023 website.
In the briefest of the brief, the European Games will be held in eleven cities from the Opening Ceremony held in Kraków on 21 June 2023 to the closing of the Games on 2 July 2023. Athletes have been slated to compete in no fewer than 28 disciplines, most contests will be held in Małopolska, chiefly in Kraków, while the region's other host cities include Krynica-Zdrój, Zakopane, Nowy Targ, Tarnów, Rzeszów, Oświęcim, Nowy Sącz, and the little Krzeszowice.
The reason why the European Games are organised in Małopolska is simple, as the organisers have emphasised, "there is no other region in Poland so beautiful and rich in sports infrastructure", promising at the same time to create the particular aura of the great sports festival to make the fans' experience of the Games most pleasant and memorable.
The results obtained in Małopolska in at least 19 of the 21 Olympic sports present at this year's European Games will be counted as qualifiers to the 2024 Olympic Games. Moreover, twelve disciplines held as part of the Games have the official status of European Championships.
More on the venues: To see Rugby, Kickboxing, Table Tennis, Basketball 3×3, canoeing disciplines, Archery, Fencing, Pentathlon, and Triathlon set your scopes for Kraków, which will also host two new highly picturesque ones – Teqball and Padel.
For Cycling BMX Freestyle choose Krzeszowice, yet for Cycling Mountain Bike go to Krynica-Zdrój, where you will also have an opportunity to see athletes vying in Mountain Running, Judo, and Teakwondo. The Olympic Qualifiers in Breaking will take place not far away, in Nowy Sącz. Małopolska's second largest city, Tarnów will be the arena for Badminton, highly spectacular Beach Handball and Beach Soccer, and also Sport Climbing. There is no such place like Zakopane for Ski Jumping, so it was an obvious choice, Boxing has been slated for Nowy Targ, and Artistic Swimming – for Oświęcim.
The venues outside Małopolska include Rzeszów in the Podkarpackie Region (Diving), Wrocław in the Dolnośląskie, that is Lower Silesia (Shooting), and Chorzów in Górnośląskie, that is Upper Silesia (Athletics).
You can enjoy the European Games not only as a fan. You are welcome to participate as a volunteer. The registration has already started, and you can experience this year's greatest sports event as an insider, enjoying an adventure to be remembered forever and friendships you will certainly make with like-minded sports fans.
While the Olympiad is a period of four years between the successive Olympic Games, starting at the first full moon following the summer solstice, and it has always been so since the first Games were held in Greece in 776 BC, many still misname the event, which is simply called the Games, or, to emphasise its connections to the four-year period and the divine nature of competition and victory – the Olympic Games. Speaking of victories, the first winner of the Games was Coroebus, a name many seem to have forgotten.
Małopolska has more to offer. Look and see: