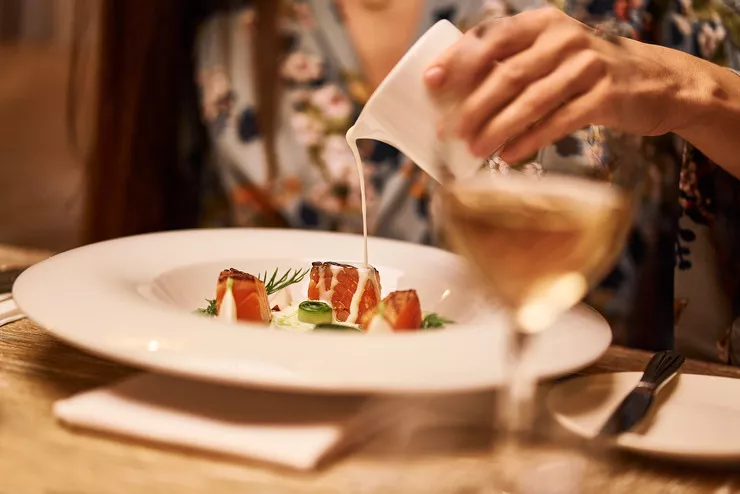 Gourmet time in Małopolska!
No fewer than 36 places serving food in Kraków have teamed up for the Restaurant Week. As the chefs' design ingenuity and practical talents combine to present you with the most delicious novelties and unique takes on all-time favourite dishes, why don't you book a table (best done online, ahead of your visit) and let yourself be treated to the delicacies of the Restaurant Week's special menus?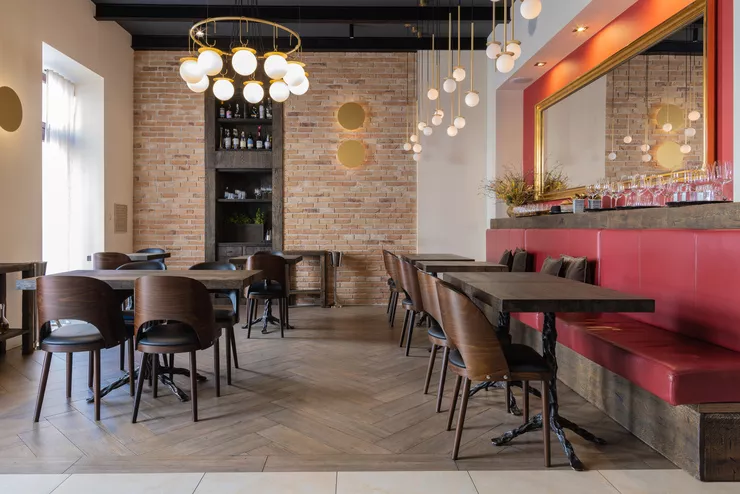 Małopolska is a prime culinary region thanks not only to the international renown of Kraków's eating places but also to those in lesser yet numerous locations. Wherever you turn within that constellation, first the eyes and then the palate feast on an astonishingly wide array of regional produce and delicacies: cheeses and charcuterie, pastries, fruits and vegetables, honey, artisan beers and recently also wines, and, no you are not mistaken, slivovitz. Furthermore, bread from small local bakeries is a revelation and the number of varieties it comes in is on the rise.
Kraków, the capital of the region, stands as a true epicurean haven. Nowhere else can you find such a remarkable concentration, diversity, and excellence in gastronomy. From local pubs and cosy wine cellars, via stylish cafés and trendy street food joints, to assorted restaurants offering Polish and international cuisine from around the world – Mediterranean, Oriental, Far Eastern, French – you name it, and lo and behold, it is here with hearty dishes, in many cases crafted from seasonal, locally sourced, and sustainably produced ingredients.
For a deeper dive into the world of Małopolska gourmet cuisine, click here.
Bottigliera 1881 is worth noting for its two Michelin stars, a rarity in Poland. The name may sound Italian, yet Bottigliera's chef Przemysław Klima champions natural flavours and sets a great store by premium local produce from Małopolska.
The Restaurant Week in Małopolska lasts from 4 October to 12 November, offering a perfect opportunity to explore the region's finest dining. While Kraków is a must on your epicurean list, the Restaurant Week in Zakopane is your unique chance to treat your taste buds to the simple but sumptuous cuisine of the Polish Highlanders, while admiring the lofty Tatra Mountains.
Małopolska has more to offer. Look and see: