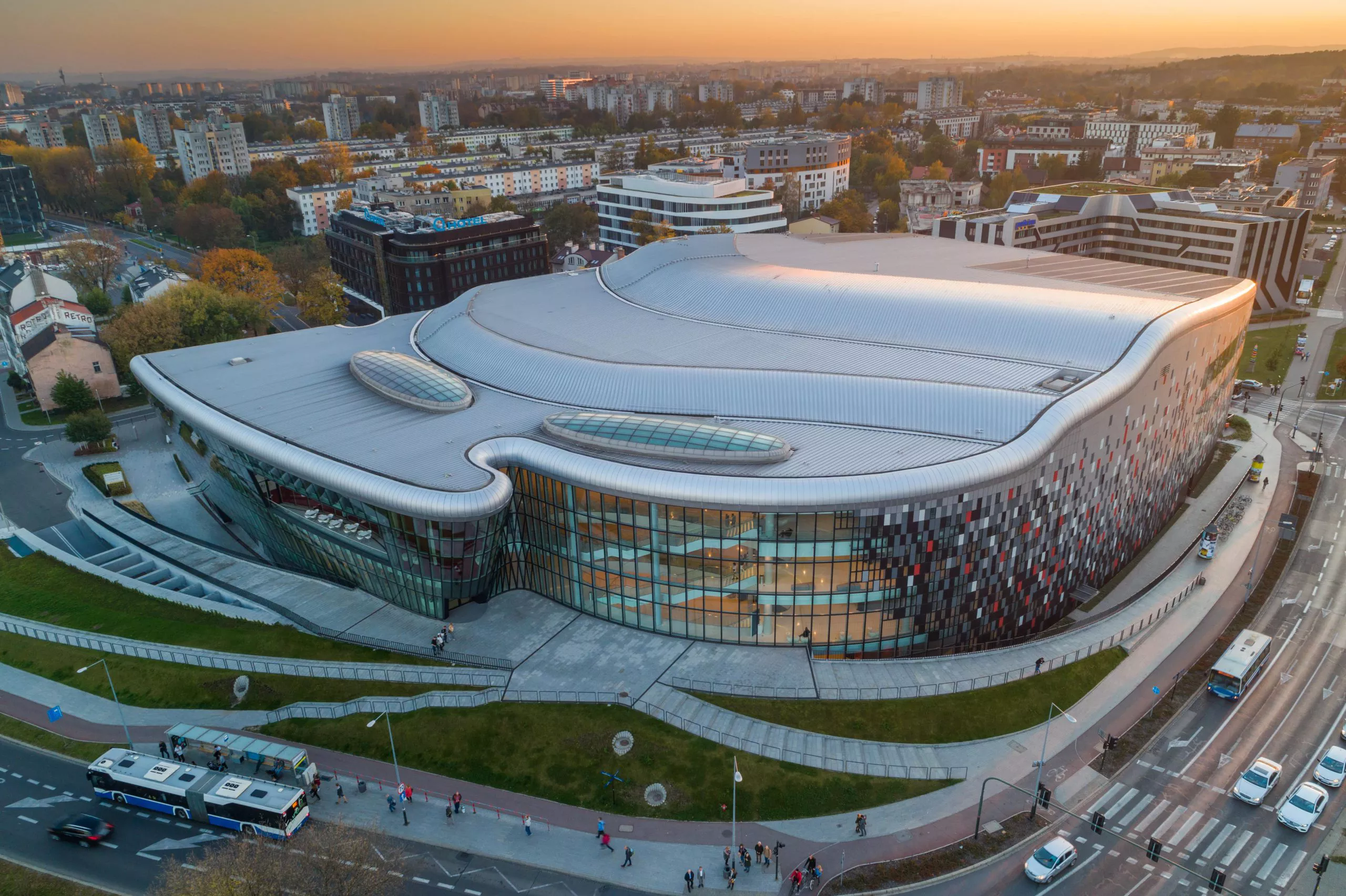 Business
Małopolska and Kraków – these places are becoming the intellectual capital of the country. Proof? The oldest and one of the best universities in Europe. This is where an innovative approach in business meets the academic heritage of the city #krakowthehostcity
Meet the innovators. Industry leaders who invest not only in business, but also in human potential:
Jarosław Królewski. CEO of Synerise, one of the most advanced technology companies in the world, co-owner of Wisła Kraków.
Stefan Życzkowski. Founder of ASTOR, promoter of the idea of ​​Industry 4.0 in Poland, i.e. the industrial revolution in business.
Get to know the two faces of Małopolska. Which one are you going to choose?
#itstimeformeetings
Małopolska has more to offer. Look and see: