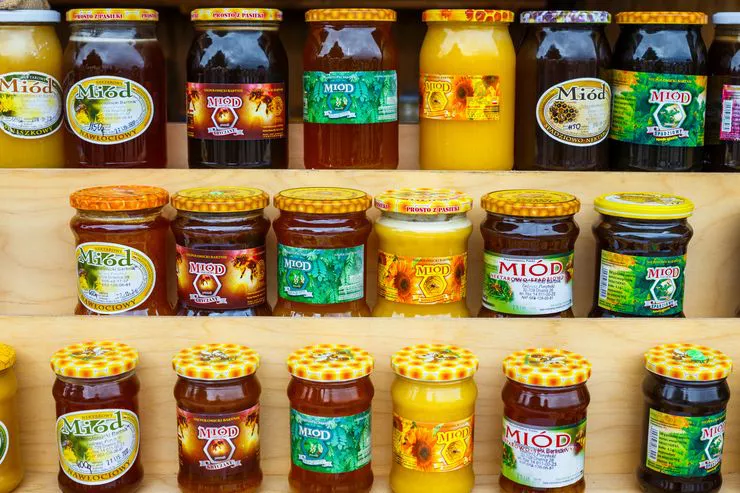 Boost your resilience.
As the temperatures have dropped, short days with insufficient sunlight offer an excuse to grumble, and seasonal infections make headlines, many people in Małopolska turn to traditional foods to boost their resilience and keep them healthy through the winter and early spring.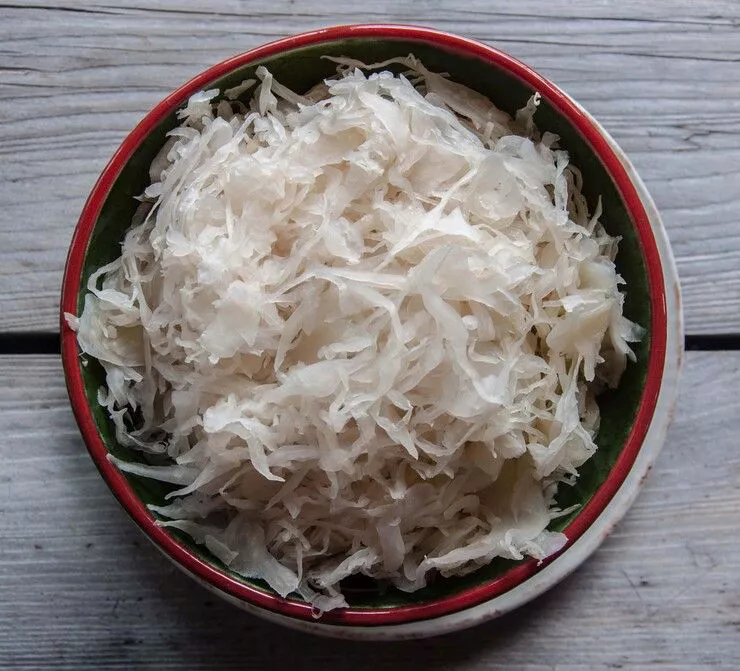 One of the local specialties is Kapusta Charsznicka: sauerkraut made from cabbages traditionally grown in and around Charsznica. As sauerkraut, that is fermented cabbage, is high in probiotics, it helps to support the gut microbiome and boost the immune system. Moreover, it is a great source of vitamin C (nearly at par with oranges and lemons), which certainly helps to fight off colds and other winter infections.
Should sauerkraut not satisfy your sweet tooth, don't worry! Another local specialty popular during Małopolska winters is honey. A natural sweetener high in antioxidants, it can help protect the body against free radicals and boost the immune system. Moreover, honey is a great source of such minerals as zinc and magnesium, which are essential for keeping our immune system properly tuned. Therefore, why not exploit the honey harvesting traditions of Harbutowice in the Beskid Wyspowy Mountains? This is where Małopolska sources its iconic honeydew honey obtained from tree sap and famous for its spicy, resinous taste.
So, if you're looking for a natural way to boost your resilience in winter and early spring, give a chance to some of the traditional, well-proven ways. Opting for the traditional Małopolska foods can do more than just keep you healthy throughout the colder season!
Sauerkraut is finely cut raw cabbage that has been fermented by lactic acid bacteria in brine. Sometimes carrots, apples, or whole hazelnuts are added to it for taste. You can also ferment fruit and other vegetables.
Another local specialty are ogórki kiszone: cucumbers fermented in brine and not pickled in vinegar like gherkins!
O! By the way, have we told you that we learnt to ferment honey to make mead centuries ago? Little wonder that the practice continues as mead is hailed for its anti-inflammatory benefits and help in managing upper respiratory tract infections. It also helps to reduce stress and promotes good digestion.
Małopolska has more to offer. Look and see: