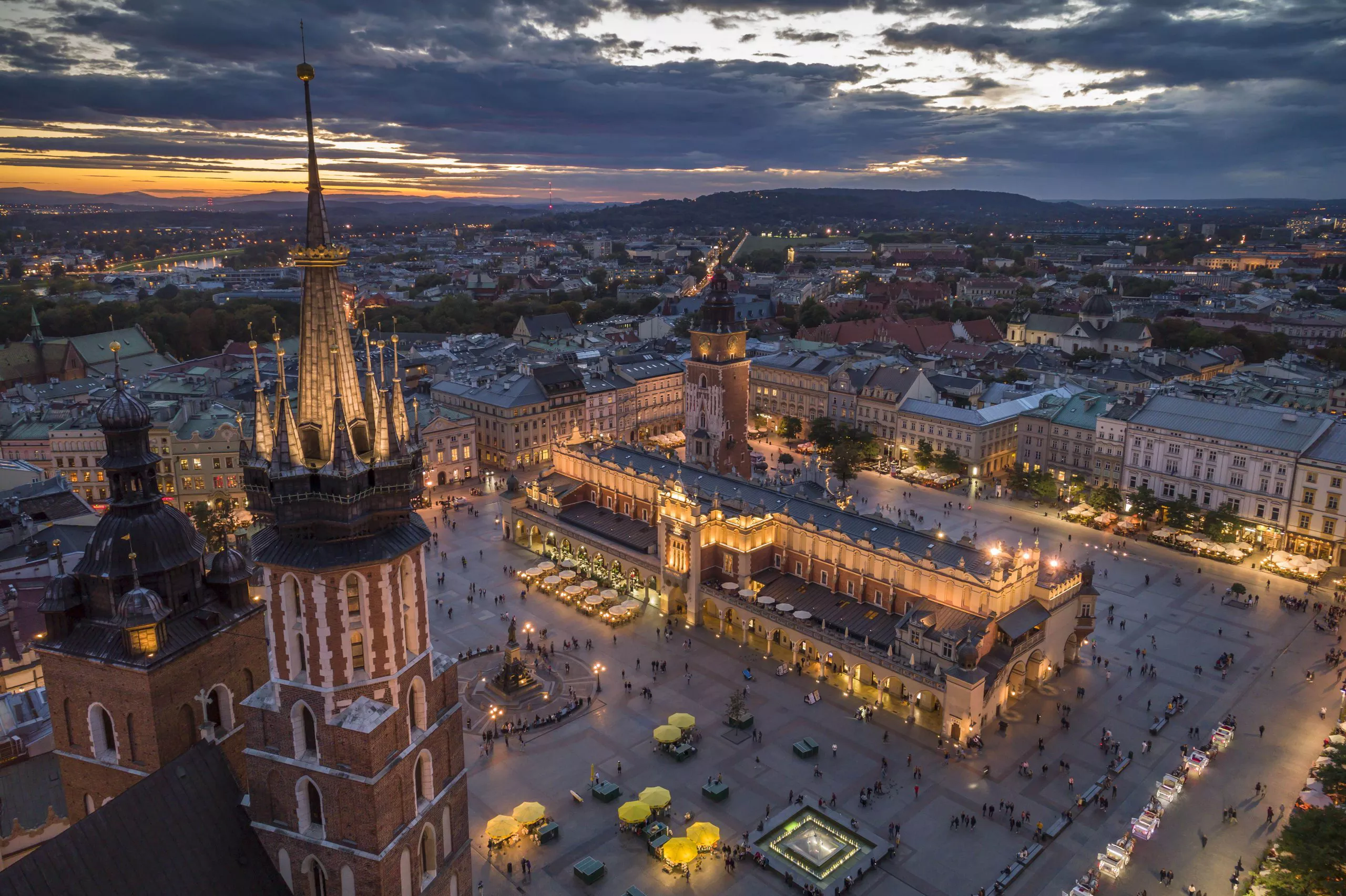 Art and culture
Architecture is an art. Is every architect an artist then? To find out, we set off on a journey through medieval tenements, cobbled streets of the Old Town, spray-coated walls of Krakow's modernist symbols and the Vistula Boulevards bathed in sunlight. #krakowthehostcity
You still need good guides for the trip:
Professor Krzysztof Ingarden. An architect whose works have become the cultural heritage of Krakow.
Łukasz "Nawer" Habiera. Architect and street artist.
He draws his inspiration from the rhythm and orderly chaos of the city.
Get to know the two faces of Małopolska. Which one are you going to choose?
#itstimeformeetings
Małopolska has more to offer. Look and see: