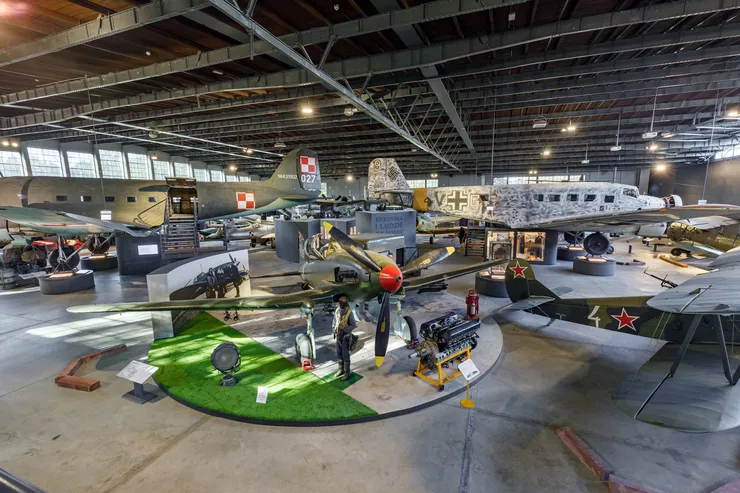 A night like no other.
Every year, select European cities and towns participate in the Night of Museums. Why not choose Kraków/Małopolska this year?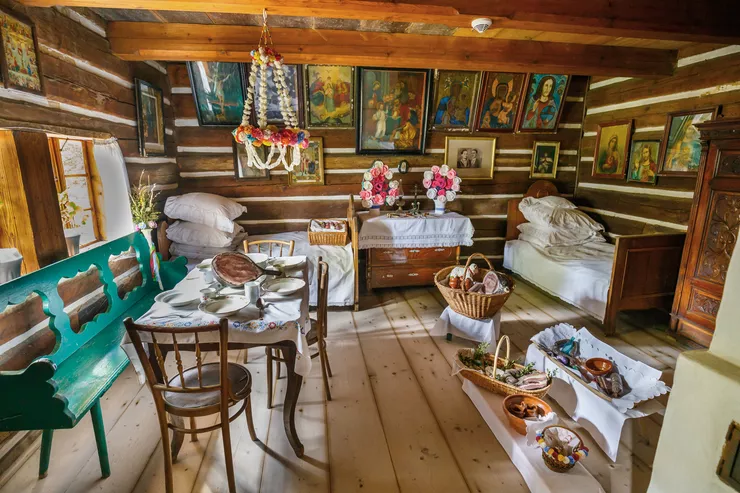 In the past 25 years, the Night of Museums has greatly expanded. Very popular and much anticipated, it draws hundreds of visitors to places whose curators go an extra length or two to give you a memorable experience and thus fulfil their mission of fostering greater understanding and appreciation of art, history, and culture. What can you expect? There are visits to collections with experts, the opening of some sections that are normally unavailable with, perhaps, special items on display, and reduced prices for collector items in some museum shops.
So why should you visit Kraków/Małopolska that night? Because, starting in the evening, night-time attractions are organised by dozens of museums, from the stately Wawel Castle, via the National Museum in Kraków (Who knows, perhaps this year will open an opportunity to talk to the ermine?) and the Polish Aviation Museum. You can be sure that the staff are at least as enthusiastic about the whole event as you are.
Last year, there were special exhibitions, meetings with buffs and aficionados, shows by reconstruction groups, and meetings with curators who presented precious though rarely seen items. The stage inside Kraków's Barbican went live with reconstructions ranging from polonaise lessons (yes, you guessed it: a Polish national dance), to shows of replica weapons from the 16th and 17th centuries, interestingly including the colours and arms of mercenaries from Britain and Ireland.
Some of the participating museums and galleries are strewn all around the region. Let me tempt you with a visit to the Western Małopolska open-air museum in Wygiełzów: a village with a central square, working inn, and nearby church, all painstakingly and carefully relocated from the villages and towns of Western Małopolska. There is insider news about something truly unique brewing for this year's Night of Museums in Wegiełzów and many other places, so why don't you give Małopolska Night of Museums a whirl?
As the event is largely based on the surprise factor, it can be quite hard to obtain information about the agenda in particular locations well in advance, so the best idea is to reach out to local tourist information points a few days ahead of the night. Information about the events in Kraków and its immediate vicinity will be published on http://karnet.krakowculture.pl/en/.
Although the event often uses its French name, La Nuit des Musées, it originated in Germany, and was first held in Berlin in 1997 to be renamed the European Night of Museums in 2005.
As much as it is hard to pronounce, Wygiełzów (vi-gyeoo-zoov) is a great place to visit with both the open-air museum, with an inn serving delicious regional fare which is open in the season, and the grand ruins of Lipowiec Castle, once the bishops' prison, on the hill overlooking it.
Małopolska has more to offer. Look and see: