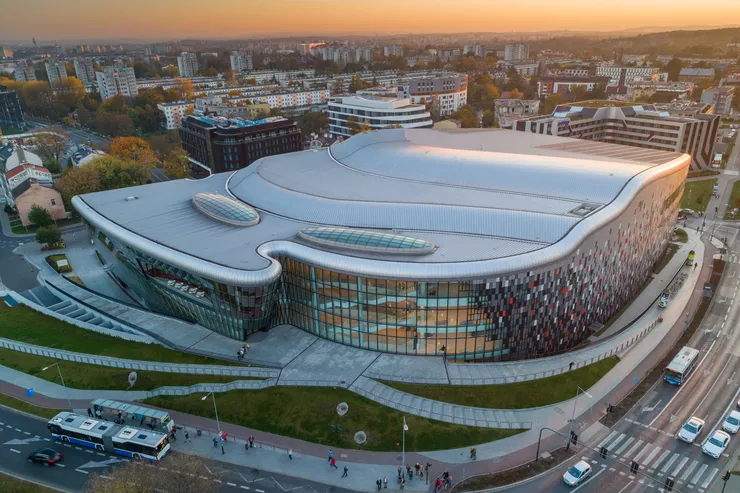 International Congress and Convention Association chooses Kraków.
We are happy to announce that the International Congress and Convention Association (ICCA) has chosen Kraków for the venue of the 61st ICCA Congress. The event is the perfect opportunity to become familiar with the latest trends in the meetings industry, establish new business relationships, and to build your network. Registration is already open.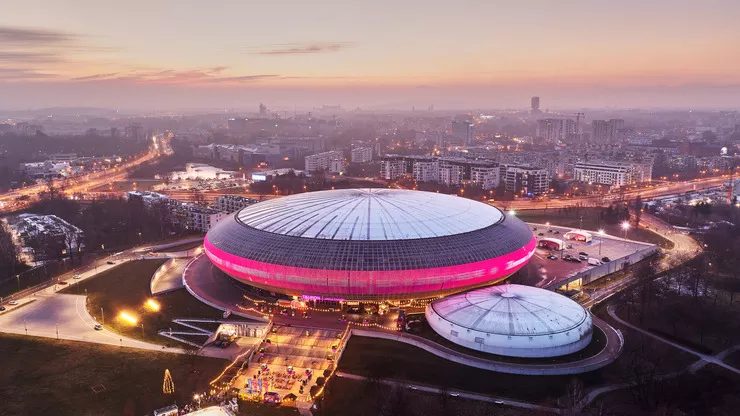 This MICE industry has already organised one of its key events, the ICCA Congress (International Congress and Convention Association), sixty times. The gathering of Convention Bureaus, DMOs, venues, PCOs, and associations and individuals active in the Meetings, Incentive, Congresses, and Entertainment sector from all over the world will be held at the ICE Kraków Congress Centre from 6 to 9 November this year.
The 61st ICCA Congress is the more important as it will be the first since the outbreak of the pandemic to be held in its original, stationary format. Moreover, its organisation in Kraków in Małopolska means returning after a long spell to Europe. Holding it in Poland is furthermore an important gesture of solidarity and commitment on the part of members of the ICCA association, which supports Poland in its relief effort for Ukraine.
As registration has already opened, we kindly invite you to register. More information about the event can be found here.
The Municipality of Kraków incorporated its Convention Bureau in 2004 to disseminate information about conference venues and business partners to all parties planning to organise MICE events in Kraków. The city's three large-scale modern venues: ICE Kraków Congress Centre, TAURON Arena Kraków, and EXPO Kraków opened 10 years later, in 2014.
In the final round of the venue selection procedure for the 61st ICCA, Kraków beat Athens and Bangkok. The winning bid was prepared and supported by no fewer than 30 businesses of the Meetings, Incentives, Conferences, and Exhibitions industry.
ICCA is an association set up in 1963 by operators from the travel sector to improve cooperation during the boom of the international conferences market. It is the only Association gathering top specialists in organisation and providing services for major international events. It is composed of nearly 1200 service providers, enterprises, and organisations from 92 countries of the world. Each ICCA congress gathers the thousand most weathered experts in organisation of international conferences and congresses: destinations, venues, organisers, promoters, and associations. The 60th ICCA Congress in 2021 was hosted by Cartagena in Colombia, which joined the elite club of the cities hosting it that includes Kaohsiung, Houston, Dubai, Prague, and Kuching.
Małopolska has more to offer. Look and see: